Zennie62Media Blog Network

Zennie62 on YouTube.com
All of the latest vlogs and livestreams from the
Zennie62 YouTube Channel
. At the bottom of the video player is a double-arrow: you can scroll from video to video.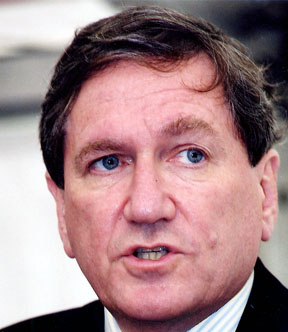 Richard Holbrooke, the Special Representative for Afghanistan and Pakistan, a key player in President Obama's Afghanistan war strateg...
Featured Post
While Gen-Y is still getting married at much lower rates than previous generations, some millennials are finally beginning to grow up, enter...


Contributors

Archive