Zennie62Media Blog Network

Zennie62 on YouTube.com
All of the latest vlogs and livestreams from the
Zennie62 YouTube Channel
. At the bottom of the video player is a double-arrow: you can scroll from video to video.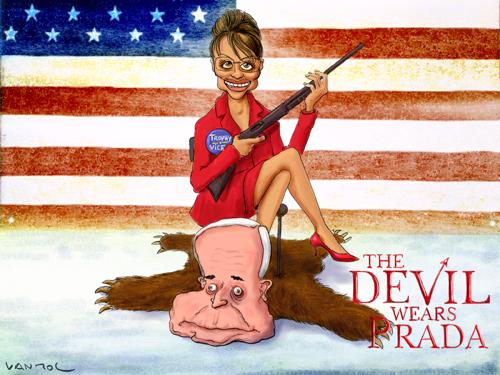 Imagine that U.S. Congresswoman Gabrielle Giffords was your cousin, and you're Republican and like Sarah Palin. Obviously, you and Cong...
Featured Post
While Gen-Y is still getting married at much lower rates than previous generations, some millennials are finally beginning to grow up, enter...


Contributors

Archive